09-30-2023
10:00 am
-
4:00 pm
September 30, 2023  Longfellow's Wayside Inn, Sudbury, MA  - 10:00 AM to 4:00 PM  Thrill to the sights and sounds of early American on the beautiful grounds of  historic Longfellow's Wayside Inn.
10-06-2023
2:00 pm
- 10-08-2023
3:00 pm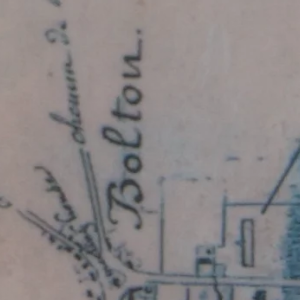 Invitation only - Le Régiment Bourbonnais in cooperation with The Heritage Farm Commission and the Town of Bolton, CT is hosting a weekend-long living history and training event. The event takes place on Heritage Farm in Bolton, CT, which is a registered W3R site.
11-10-2023
9:00 am
- 11-12-2023
3:00 pm
Annual Battle of Camden in Kershaw SC
The annual Battle of Camden in Kershaw County this year will be held on Veteran's Day. Located on a private farm of over 550 acres, the site has a few minor modern distractions. It is one of the few areas where the battle scenarios take place in a long-leaf pine grove similar to the actual battlefield. Friday is the school day where students from the local public, private and home schools can tour the camps and different displays of the Patriot and Crown forces, artillery, camps, life as a soldier, and the different trades. Saturday is the first day of the event, which will have 25 sutlers selling their wares, to the afternoon battle which will be the Battle of Stono Ferry. Redoubts will be constructed to support the battle scenario. In the evening, the traditional Guy Fawkes and bonfire, followed by jollification in the tavern tent with live music from the Thunder Mugs. Sunday's battle scenario will be the traditional battle of Camden.